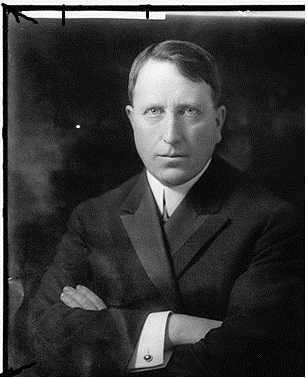 Creator Information
Anonymous (Mexican)
Preview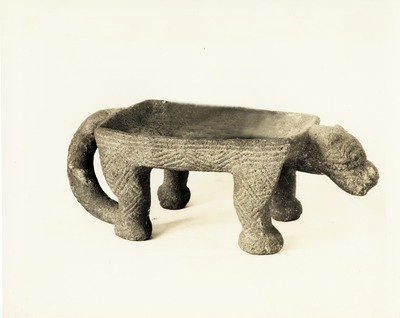 Date Information
1000-4000 AD
Description
Metates, or grinding stones for maize and other substances, vary in form and size from small utilitarian objects to larger ceremonial works, which may have had ritual importance. Scholars suspect that larger, ornamented metates were used to grind tobacco and other hallucinogenic materials for shamanistic rites. Jaguar gods were present on objects in every major Mesoamerican culture. Jaguar symbolism held a position in shamans' ritual transformation ceremonies, the assertion of chiefly powers, and associations with the underworld.
Provenance: Sold by Baron J. Benoist-Méchin, Hotel Drouot, Paris, through Henri Portier & Cie, December 19, 1927; purchased by William Randolph Hearst for $265.86; carted by 68th carload for San Simeon California, and shipped to San Francisco Museum, July 1, 1931; Sold to DeYoung Museum (Fine Arts Museum of San Francisco), July 1942, sales ticket # 510, $100.
Rights
Long Island University For information on reproductions for academic publishing or commercial use, contact Digital Initiatives Photo Services, 516-299-3504 or email Post-Digislide@liu.edu.
Source
Photograph, William Randolph Hearst Archive, S/B lot 100, Album 57, p. 27.