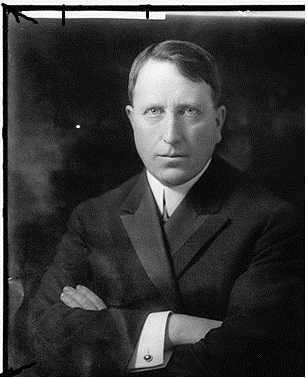 Creator Information
Anonymous (Egyptian)
Preview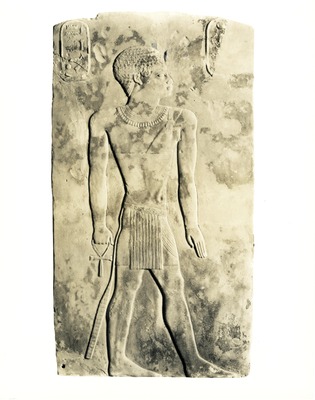 Date Information
XXII Dynasty
Description
The full-length figure of King luput II wears a "helmet," necklace and tunic that is knotted over the left shoulder. A cartouche is carved on either side of his head. The complete cartouche reads Amen-mer-sa-Bast, Iuput II. The second mutilated cartouche reads Ra-ma. The complete inscription, Amen-mer-sa-Bast, Iuput II (son of Bastet), suggests Iuput's dynastic affiliations during the overlapping XXII and XXIII Dynasties.
Provenance: Reverend W. Frankland Hood, Sotheby, Wilkinson and Hodge, London, November 11, 1924, catalog # 22; acquired by William Randolph Hearst through William Permain, December 23, 1924 for $1313.89; purchased from Hearst by Brummer Galleries, December 16, 1940; offered at the second Parke-Bernet sale of the Joseph Brummer collection, May 11-14, 1949; purchased by Schumacher Estate? Offered at Parke-Bernet Galleries, #122, January 28-29, 1959; purchased by Brooklyn Museum 1959.
Rights
Long Island University For information on reproductions for academic publishing or commercial use, contact Digital Initiatives Photo Services, 516-299-3504 or email Post-Digislide@liu.edu.
Source
Photograph, William Randolph Hearst Archive, S/B lot 570, Album 45a, p. 12.