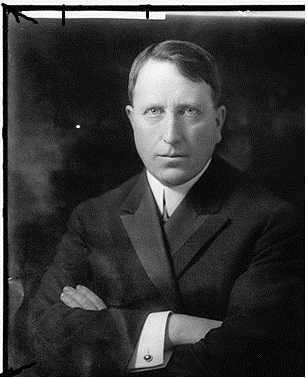 Title
Creator Information
Anonymous
Preview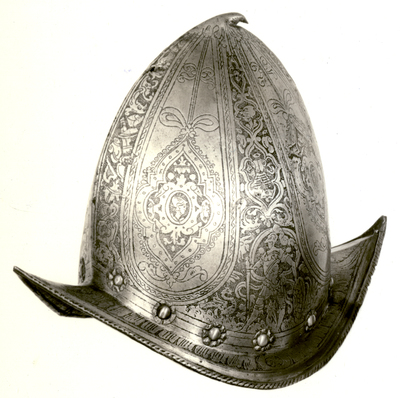 Date Information
16th century
Description
"Peaked crown as in a cabasset; the brim strongly arched as in a morion. Decorated with bands containing pieces of armour in the style of the so-called ""Pisan""suits. Above and below full-length figures alternating with busts of classical warriors in medallions. In England such casques were termed ""Spanish"" morions.
Provenance: Purchased by William Randolph Hearst from Arnold Seligmann, Rey & Co., Inc., April 24, 1924."
Rights
Long Island University For information on reproductions for academic publishing or commercial use, contact Digital Initiatives Photo Services, 516-299-3504 or email Post-Digislide@liu.edu.
Source
Long Island University, Brookville, NY, http://liu.edu Photograph, William Randolph Hearst Archive, S/B lot 625, Art. #247, Album 7, p. 35