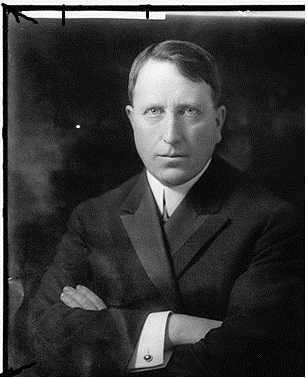 Title
Creator Information
Anonymous
Preview
Date Information
ca. 1580
Description
Of bright steel, elaborately etched with a design introducing musical instruments and trophies of arms, etc., upon gilt ground.
Provenance: Purchased by William Randolph Hearst from Duveen Brothers, London, January 23, 1922.
Rights
Long Island University For information on reproductions for academic publishing or commercial use, contact Digital Initiatives Photo Services, 516-299-3504 or email Post-Digislide@liu.edu.
Source
Long Island University, Brookville, NY, http://liu.edu Photograph, William Randolph Hearst Archive, S/B lot 624, Art. #32, Album 7, p. 33