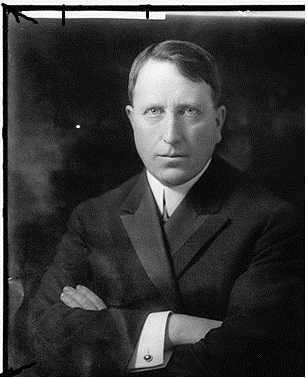 Title
Creator Information
Anonymous
Preview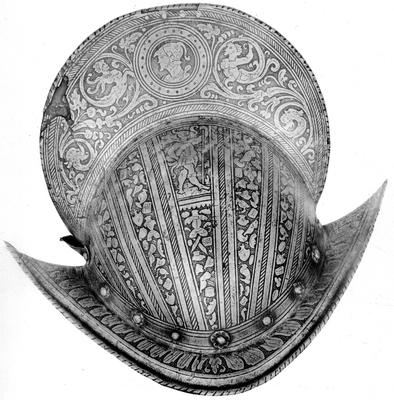 Date Information
ca. 1580
Description
The surface of bright steel profusely decorated with an etched design, the sides of the comb are embellished with scrolls terminating with Armorini supporting circular medallion portraits, the skull enriched with vertical bands with panels containing warriors.
Provenance: Purchased by William Randolph Hearst from the Meyrick Sale, through Christie, Manson & Woods, February 21, 1922 for $121.49; sold to Gimbel Bros., Inc., August 31, 1942 for $84.
Rights
Long Island University For information on reproductions for academic publishing or commercial use, contact Digital Initiatives Photo Services, 516-299-3504 or email Post-Digislide@liu.edu.
Source
Long Island University, Brookville, NY, http://liu.edu Photograph, William Randolph Hearst Archive, S/B lot 1047, Art. #6, Album 7, p. 32