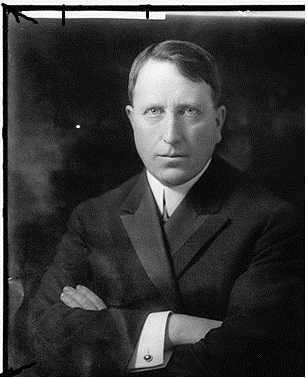 Creator Information
Unknown, design possibly after cartoons by Lerambert, Henri (d.1609); La Planche, François de (d.1627) workshop, weaver.
Preview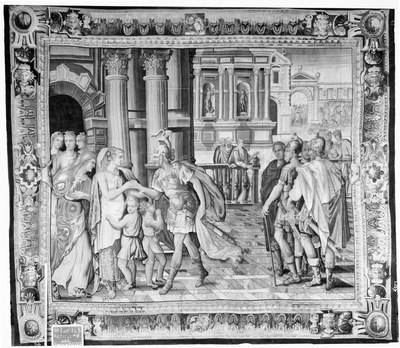 Date Information
Early 17th century
Description
Number four of a set of five Coriolanus tapestries. The three tribunes stand at the gate to witness his departure and his Patrician friends on foot and horseback are ready to escort him to the gates of Rome.
Rights
Long Island University For information on reproductions for academic publishing or commercial use, contact Digital Initiatives Photo Services, 516-299-3504 or email Post-Digislide@liu.edu.
Source
Long Island University, Brookville, NY, http://liu.edu Photograph, William Randolph Hearst Archive, S/B lot 168, art. #4, Album 13, p. 25