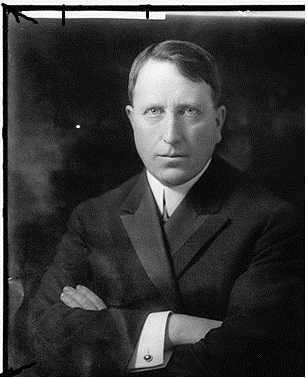 Title
Creator Information
Anonymous
Preview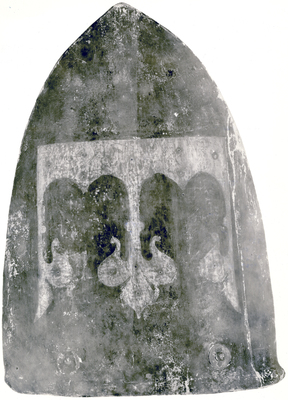 Date Information
14th or 15th-century
Description
"A three-cornered shield in shape like the petit ecu. Device, a gold crown with three fleurs-de-lys, two of which are in profile, on dark blue ground. The piece is curved and of wood covered with canvas on which is a chalk ground. The reverse was lined with parchment painted vermillion; the remains of the hand grips (enarmes) and the leather pad, fragments of which remain showing neat's hair; two iron staples for the shield sling, they being secured on the outside by iron washers. Authentic shields are extremely rare.
From Collection Gimbel.
Provenance: Purchased by William Randolph Hearst from American Art Galleries, April 30, 1923 for $80.; sold to Gimbel Bros., Inc., May 26, 1941 for $39."
Rights
Long Island University For information on reproductions for academic publishing or commercial use, contact Digital Initiatives Photo Services, 516-299-3504 or email Post-Digislide@liu.edu.
Source
Long Island University, Brookville, NY, http://liu.edu Photograph, William Randolph Hearst Archive, S/B lot 1033, art. #73, Album 9, p. 46