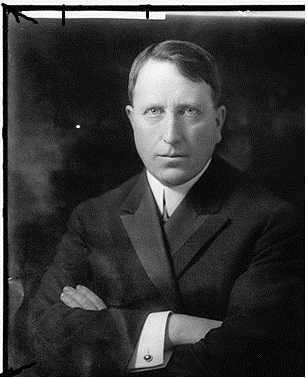 Creator Information
Anonymous
Preview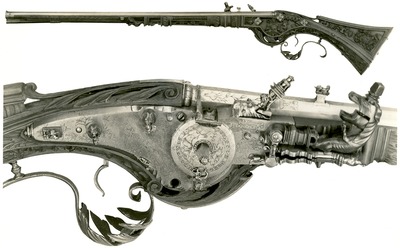 Date Information
17th century
Description
"The stock, of cherry wood, is elaborately carved with a sporting scene and acanthus leaves, trophies of arms, etc. Upon the butt appears a shield of arms. The lock plate, of unusual quality, is large and deep and entirely covered with spirited etching of figures and flowers; the dog-head chiseled as a monster; the sliding pan-cove decorated in a similar manner; the barrel octagonal at breech, is signed by the celebrated French gunsmith, Claude Thomas, of Epinal, and dated 1623. From the Collection of Count Erbach- Erbach. Provenance: Purchased by William Randolph Hearst from Sotheby & Co., London, January 29, 1930 for $3,357.72; sold to City Art Museum of St. Louis, April 26, 1939 for $3,357.72. "
Rights
Contact Long Island University For information on reproductions for academic publishing or commercial use, contact Digital Initiatives Photo Services, 516-299-3504 or email Post-Digislide@liu.edu.
Source
Long Island University, Brookville, NY, http://liu.edu Photograph, William Randolph Hearst Archive, S/B lot 550, Article 25, Album 1a, p. 4.