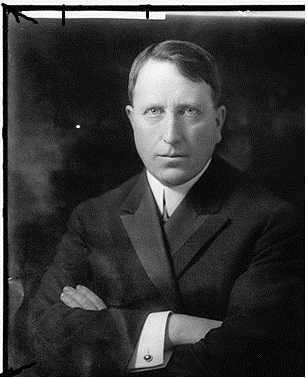 Creator Information
Anonymous
Preview

Date Information
17th Century
Description
A exceptionally fine example. Of bold form, heavy plate and good color, and in the finest condition. This consists of: -
A bold pot helmet with plume holder and ear-pieces, gorget, breast and back-plates and tassets.
The whole is of bright steel profusely studded, has sunk borders and line decoration. The hooks chiselled with a thistle design, and the buckles boldly pierced, are of artistic form and fine workmanship.
Provenance: New Hall Collection; Seymour Lucas; Sir Edward Barry .Purchased by William Randolph Hearst from Sotheby, Wilkinson & Hodge, London, March 1, 1923 for $778.60, Herbert Jackson sale through William Permain; sold to Gimbel Bros., Inc., July 26, 1941 for $250.
Rights
Long Island University For information on reproductions for academic publishing or commercial use, contact Digital Initiatives Photo Services, 516-299-3504 or email Post-Digislide@liu.edu.
Source
Photograph, William Randolph Hearst Archive, S/B lot 150, art #27, Album 6, p. 40