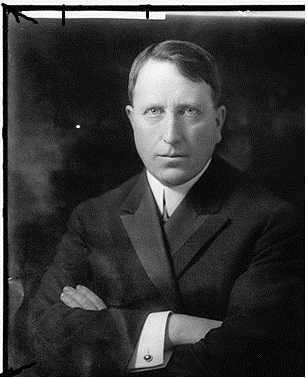 Creator Information
Anonymous
Preview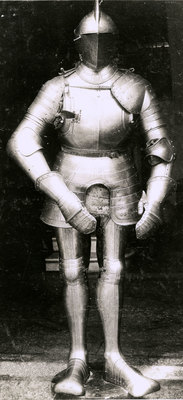 Date Information
17th Century
Description
The following is Dr. Stocklein's certificate regarding the above.
"All the parts of this suit are genuine and of fine workmanship. The back shows another etching then the remainder of the suit, and must have belonged to one of the suits formerly belonging to the duc Julius II of Braunschweig-Lunenberg. The etching is similar to suits of this duc at the Eremitage at St. Petersbourg, Provincial Museum at Hannover and Artillery Museum of Paris.
Exceptionally fine is the helmet which is entirely etched and reminds one of the work of the Milanese Pompeo della Chica (Thiems and Becher Allgemeine Kunster Lexicon band VI). Similar etching one finds on the portrait of the Marquise Sphinola by Rubens, in the Museum of Braunschweig. A similar helmet is in the Artillery Museum of Paris, (H 247 and 225), and also find one of the same style of etchings on suits at the Artillery Museum, Paris, and in Milan.
Munch July 1913 (signed) Dr. Hans Stocklein"
Provenance: Purchased by William Randolph Hearst from Julius Bohler, Munich, Germany, February 22, 1922.
Rights
Long Island University For information on reproductions for academic publishing or commercial use, contact Digital Initiatives Photo Services, 516-299-3504 or email Post-Digislide@liu.edu.
Source
Photograph, William Randolph Hearst Archive, S/B lot 108, art #18, Album 6, p. 34