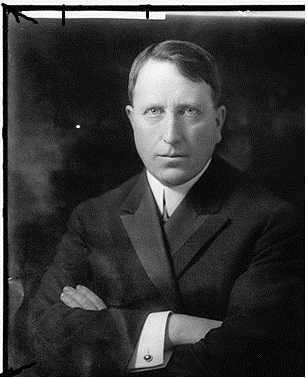 Creator Information
Anonymous
Preview

Date Information
16th Century
Description
Closed helmet with low crest, visor, helmet pierced with small holes in form of a circle in front of right cheek. Breast peasecod type, with arm and neck borders roped, back matches breast, a lance rest present. Pauldrons with roped scrolls, upper rerebraces articulated, elbow caps with shells protecting the band of the arm, closed vambraces. Simple gorget of two pieces. Tassets of nine lances. Upper margins of cuisses roped, knee cops with small shells; three-quarter greaves, leaving the calf and inside of lower leg unprotected. Two toe-caps. Every piece of this suit is etched in the Pisan style with bands of Renaissance tracery, trophies, heads martial figures, as well as land and sea monsters.
From the collection of the Duke of Osuna. Exhibited Baltimore Museum of Art 1939.
Provenance: Purchased by William Randolph Hearst from European Collector Sale, A. A. A., April 30, 1923.
Rights
Long Island University For information on reproductions for academic publishing or commercial use, contact Digital Initiatives Photo Services, 516-299-3504 or email Post-Digislide@liu.edu.
Source
Photograph, William Randolph Hearst Archive, S/B lot 1033, art #178, Album 6, p. 29