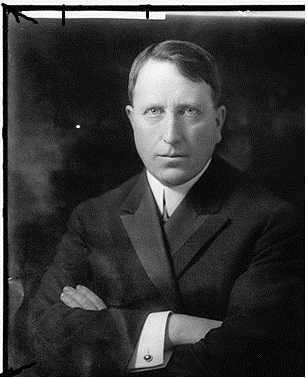 Creator Information
Anonymous
Preview

Description
Closed helmet or armet with low comb, channeled bowl, heavy ventail with eye slits heavily barred at the apex, which is covered by a superimposed visor of heavy metal bevor hinged at sides and locks at the chin. Gorget of shoulder plates channeled, and two neck lames, one of which is channeled. (The arm defences missing.) Spherical breast, channeled, with a braconniere of three lames, channeled taces of three lames roped at the lower margin.
Channeled cuisses and kneecops with large shells. Breast heavily roped at armpits and upper margin, where a Nurnberg mark is to be seen. Back plate same type as breast, with garde-reins.
Provenance: Purchased by William Randolph Hearst from American Art Galleries, April 30, 1923 for $275; sold to Gimbel Bros., Inc., May 15, 1941 for $125.
Rights
Long Island University For information on reproductions for academic publishing or commercial use, contact Digital Initiatives Photo Services, 516-299-3504 or email Post-Digislide@liu.edu.
Source
Photograph, William Randolph Hearst Archive, S/B lot 1033, art #171, Album 6, p. 23