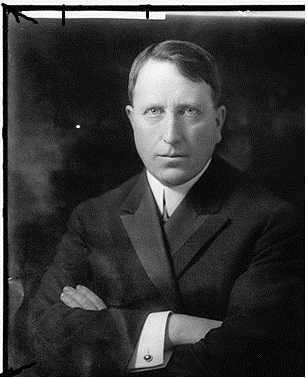 Description
Closed burganet, terminating in a four-sided spike; the umbril carries an oval barred visor, the bevor is pierced at the sides for hearing, the bowl of good metal. Plain gorget of six plates, the collar of which is hinged on the left side. Breast plate, short and acutely pointed, consists of fourteen laminee, or laminae, the same as the breast. The long tasset, or leg pieces, extend from the hips to just below the knees; full in shape, according to the style of the period, and of nineteen laminae, including the knee-pieces. Pauldrons thrice articulated with buckles, rare-braces four times articulated with elbow cops; vam-cuffs in one piece (i.e. closed). Gauntlets with plain pointed cuffs, the hands five times articulated with heavy knuckles bar; scaled fingers and thumbs. Cuirassier's harness.
Provenance: Purchased by William Randolph Hearst from American Art Galleries, April 30, 1923 for $450; sold to Gimbel Bros., Inc., May 26, 1941 for $289.
This image has been withdrawn.