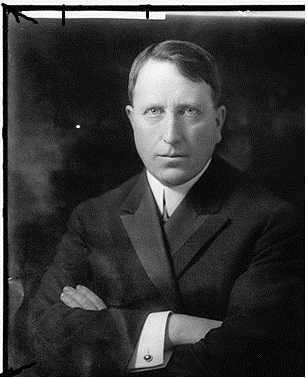 Creator Information
Helmschmied, Kolman (German armorer, 1470 or 71-1532)
Preview

Date Information
Late 15th Century
Description
Of bright steel, for a man of Falstaffian proportions, this superb war harness, undoubtedly of German origin, and probably the work of Koloman Colman, bearing as it does a close resemblance to the suit of armour at Vienna made by that celebrated armourer in 1508 for the Count von Sonnenberg. This suit consists of an armet, the cheek pieces are divided down the centre of the chin, thus enabling it to close round the gorget, globose breast-plate, to which is attached the tace of four-lames and tuilles, back-plate with garde-de-rein.
The defences for the arms are equipped with a pasee-garde to each of the pauldrons, the pauldron for the right shoulder being reduced for the couchment of the lance.
The jambieres are fashioned with pronounced lisieres d'arrets to the cuisses, knee cops with large wing protectors, jambs and broad-toed sollerets. The entire suit is free from decoration except for the etched bands upon the gorget in the form of a chain of oval links, and immediately below the lisiere d'arret of the breast-plate the inscription "I.H.S. MARIA.." and is a splendid example illustrating the evolution from the simplified Gothic type of the last quarter of the 15th century to the more robust type of Maximilian armour, and is unrestored and complete except for the gauntlets, which are those associated with fluted Maximilian armour.
Formerly exhibited at the Victoria and Albert Museum
Provenance: Purchased by William Randolph Hearst from Morgan S. Williams Sale, Christie, Manson & Woods, April 26, 1921 through Duveen Brothers, Inc., London, England, May 23, 1921 for $19,675.24; sold to Gimbel Bros., Inc., January 30, 1944 for $5,000.
Rights
Long Island University For information on reproductions for academic publishing or commercial use, contact Digital Initiatives Photo Services, 516-299-3504 or email Post-Digislide@liu.edu.
Source
Photograph, William Randolph Hearst Archive, S/B lot 625, art #1, Album 6, p. 9