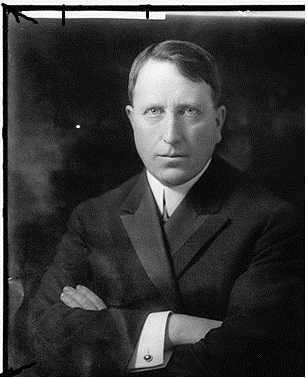 Creator Information
Anonymous
Preview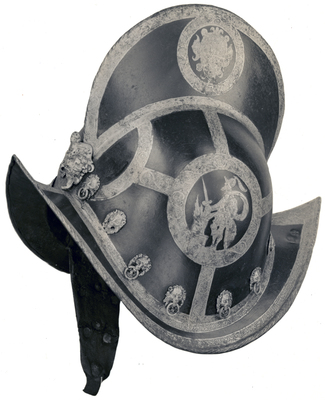 Date Information
16th - 17th century
Description
It is etched and gilt on a black ground with the arms of Saxony and the Arch-Marshalship of the Holy Roman Empire; also with the figures of Marcus Curtius and Mucius Scoevola. There are lion-headed marginal rivets, with rings used for attaching garlands to celebrate victory. It retains one of its original ear-pieces of three plates.
Exhibited in the South Kensington Museum.
Provenance: Purchased by William Randolph Hearst from S. J. Whawell Sale, through Sotheby & Co., London, England, May 3 - 6, 1927.
Rights
Long Island University For information on reproductions for publishing or commercial use, contact Digital Initiatives Photo Services, 516-299-3504 or email clarkin@liu.edu. Please note that if this image is under copyright, you may need to contact one or more copyright owners for any use that is not permitted under the ARTstor Terms and Conditions of Use or not otherwise permitted by law. While ARTstor tries to update contact information, it cannot guarantee that such information is always accurate. Determining whether those permissions are necessary, and obtaining such permissions, is your sole responsibility.
Source
Long Island University, Brookville, NY, http://liu.edu Photograph, William Randolph Hearst Archive, S/B lot 1033, Art. #119, Album 7, p. 19