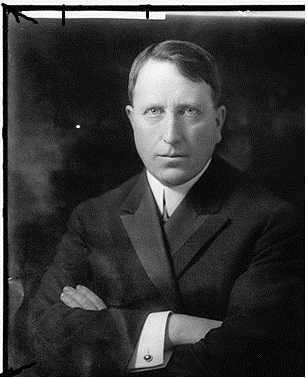 Title
Creator Information
Anonymous
Preview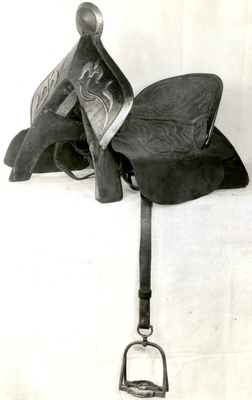 Date Information
mid. 16th-century
Description
"This interesting survival is in perfect original condition, the cant le plate of blackened steel relieved by embossed fleur de lys terminating in globular pommel, the burr plate embossed in a similar manner; the actual saddle of leather embossed and stitched, carries a pair of steel stirrups with openwork treads.
From Castle of Flachtigen, Brunswick.
Provenance: Purchased by William Randolph Hearst from Sotheby & Co., London, July 29, 1930."
Rights
Long Island University For information on reproductions for academic publishing or commercial use, contact Digital Initiatives Photo Services, 516-299-3504 or email Post-Digislide@liu.edu.
Source
Long Island University, Brookville, NY, http://liu.edu Photograph, William Randolph Hearst Archive, S/B lot 550, Art. #18, Album 8, p. 19