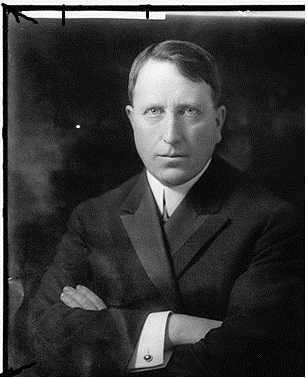 Creator Information
Hanneman, Adriaen (Dutch, 1611-1680)
Preview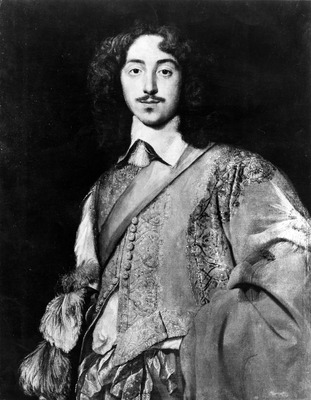 Date Information
after 1642
Description
Frontal portrait, ¾ pose of Prince Rupert or possibly his younger brother, Edward, Count Palatine of Simmern (1624-1663). According to the National Portrait Gallery, UK, the sitter's cape with star identifies him as is a member of the most noble Order of the Garter (order of chivalry). Rupert was installed in 1642 and his brother, Edward, in 1649.
Provenance: Purchased by William Randolph Hearst from M. Knoedler & Co., Inc. New York, September 29, 1929.
Rights
Long Island University For information on reproductions for academic publishing or commercial use, contact Digital Initiatives Photo Services, 516-299-3504 or email Post-Digislide@liu.edu.
Source
Photograph, William Randolph Hearst Archive, S/B lot 861, Album 22, p. 2.