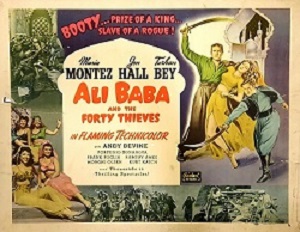 Preview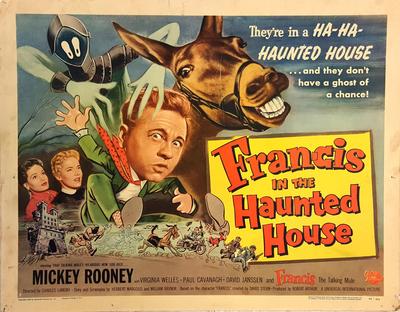 Movie Credits and Cast
Director: Charles Lamont. Cast: Mickey Rooney, Virginia Welles, Paul Cavanagh, David Janssen, Paul Frees.
Description
1 original movie poster, 22" x 28" (Half Sheet). b/w
Rights
The Original Movie Poster Research Collection is owned by Long Island University and housed in Archives and Special Collections in the Library at LIU Post. The copyright for these materials have not been transferred to Long Island University. Copyright resides with the creators of materials contained in the collection or their heirs. The Library requests that users contact the Studio where each individual movie was created for permission to reproduce images from its poster database. LIU also requests that its patron use the following Courtesy Line in any instances of digital reproduction: "Courtesy of Archives and Special Collections. LIU Post Library. Long Island University."
Keywords
mystery, murder, inheritance, art thieves, reporter, talking mule, haunted house, movie series
COinS