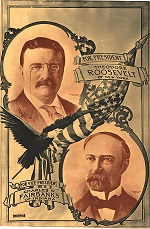 Preview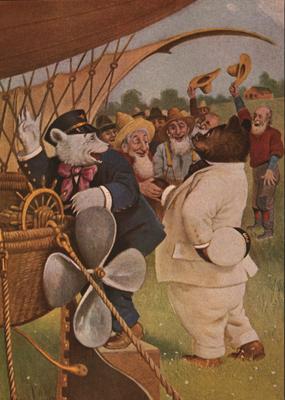 Description
Postcard. 4.5" x 6"
Original Publication Date
1907
Publisher
Dover Publications, Inc. Mineola, NY
Rights
The Theodore Roosevelt Association Collection is owned by Long Island University and housed in Archives and Special Collections in the Library at LIU Post. The copyright for these materials has not been transferred to Long Island University. Copyright resides with the creators of materials contained in the collection or their heirs. For information on reproductions for academic publishing or commercial use, please contact Archives and Special Collections at 516-299-2880.